Congratulations to the 2022 National Superkids Champions!
Our eight 2022 Superkids represented Greater Ohio Superkids well with six advancing to the final round.
In the overall standings, here's how our Superkids placed in the National Superkids Championship:
Justin Roda: 1st place
Drew Tanner: 3rd place
Fayelynn Wilt: 4th place
Congratulations to all of our racers and family. Can't wait to see you again at next year's race.
2022 Winners
2021 Winners
Kelsey Polacek
Justin Roda
Drew Tanner
Fayelynn Wilt
Ronald Rhome
Peter Thomas-Wilt
Isiah Campbell
Sarah Memberg
Superkids Fall Event
Stay tuned for information about our fall event. Details will be provided soon.
2022 Race Day Champion Sponsors
Join us as a sponsor for our 2022 Race and Programming! Click here to learn more about sponsorship.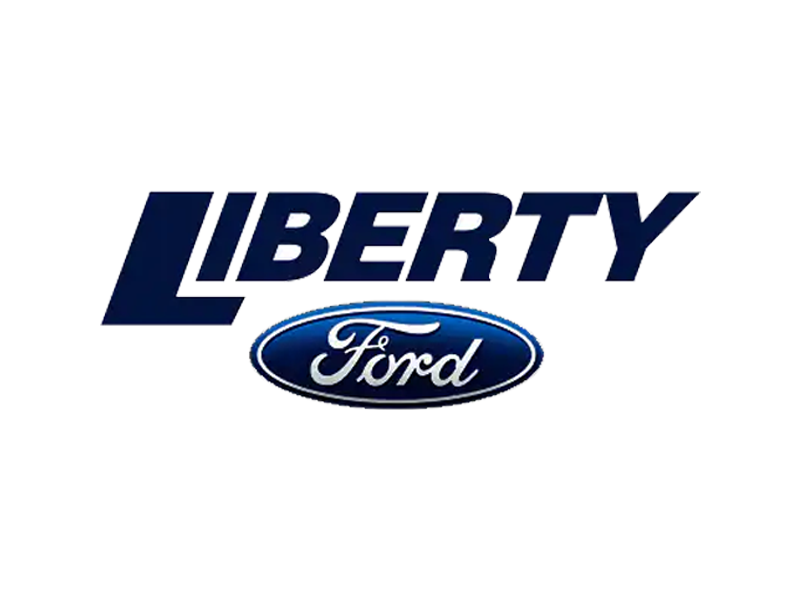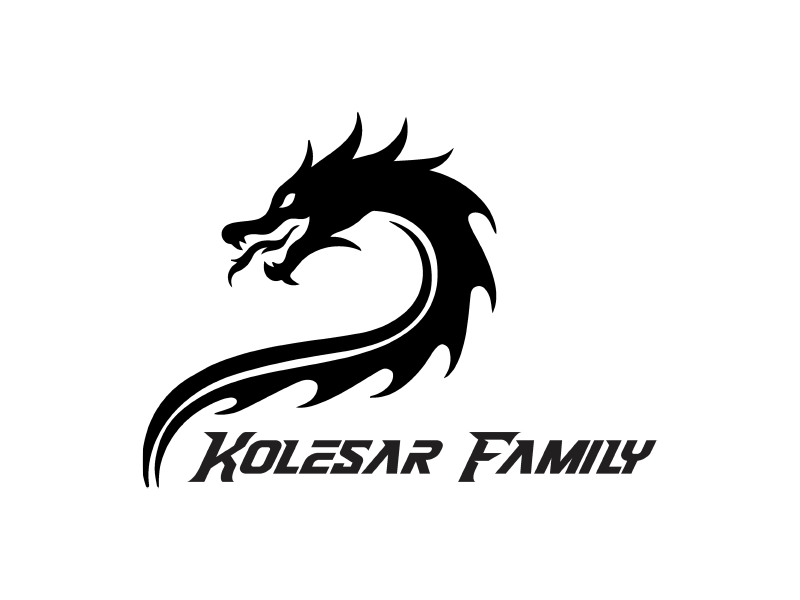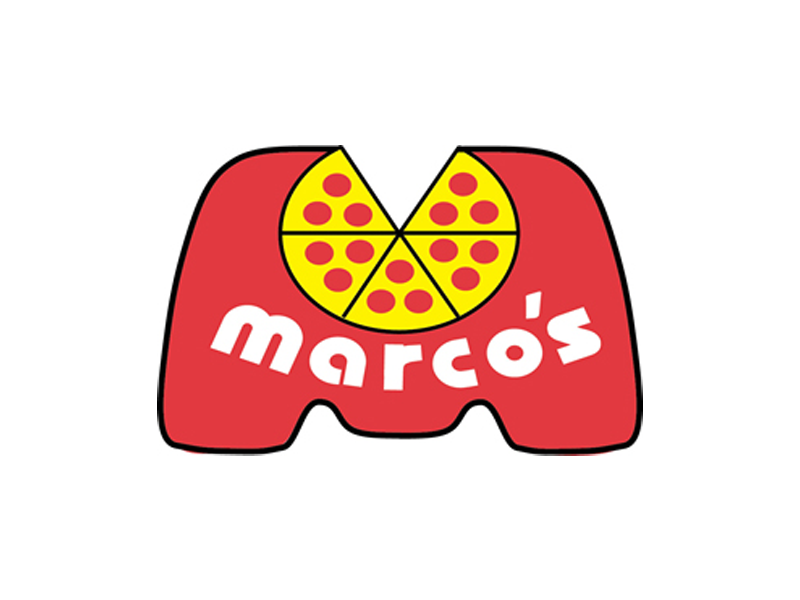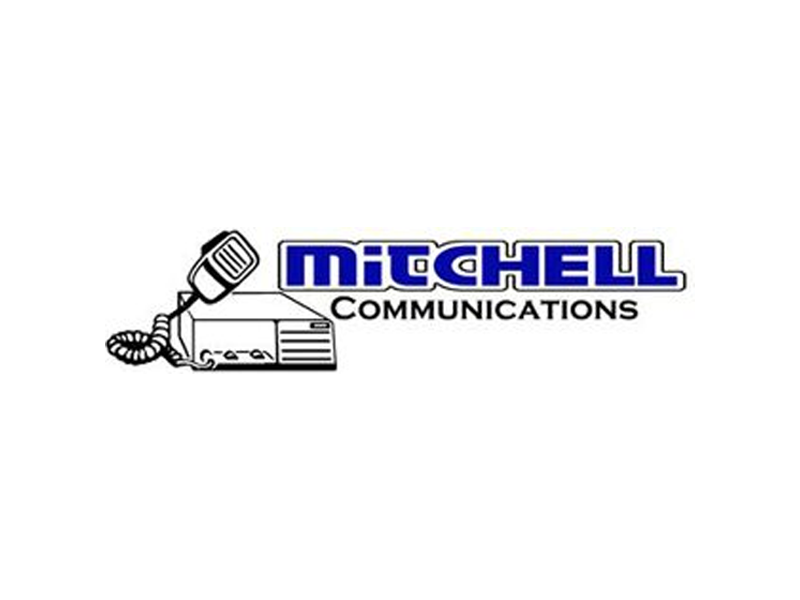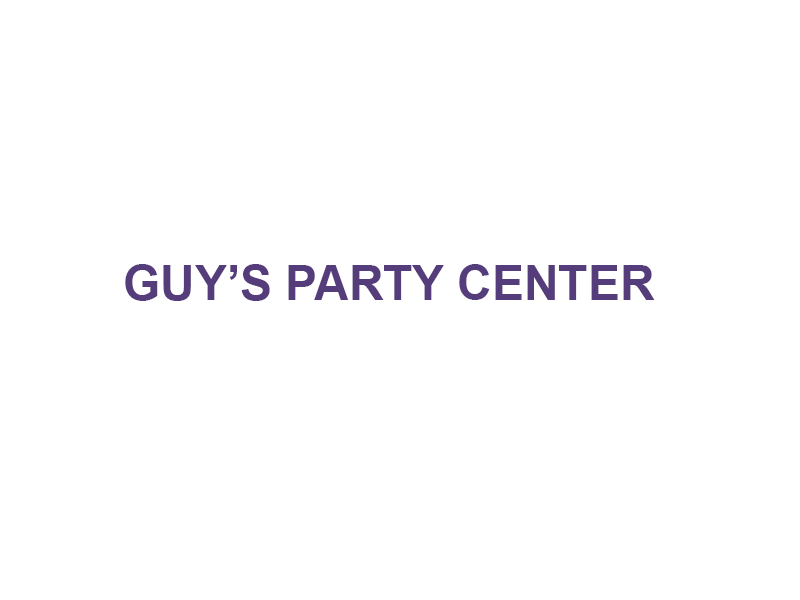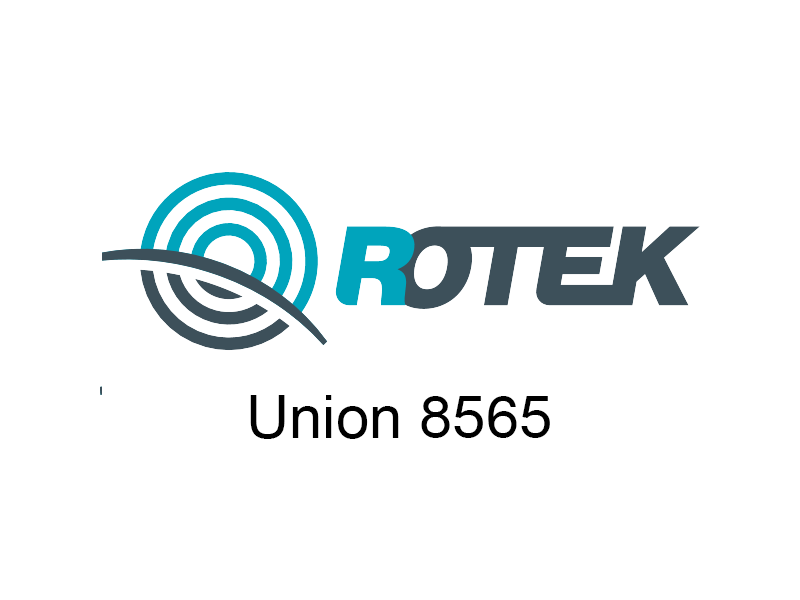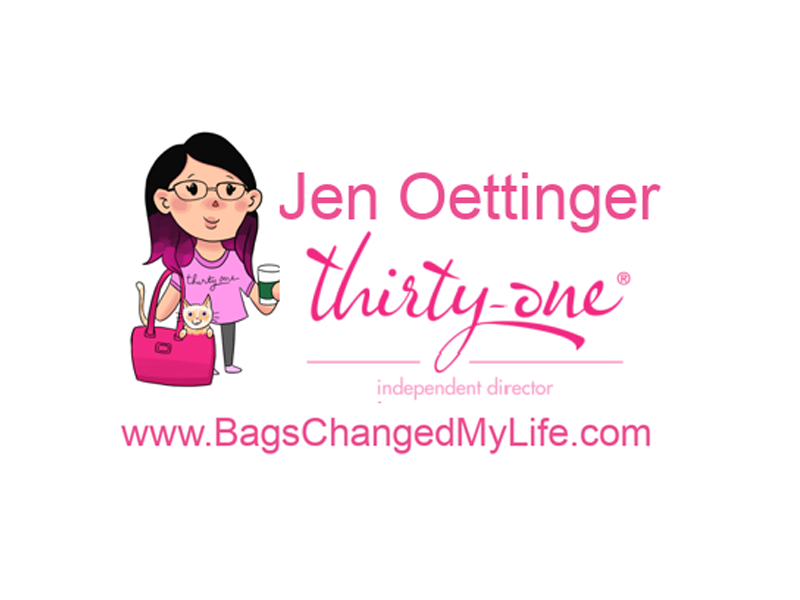 Congr